Shaping Communities Together
McGill serves public and private clients throughout the Southeast. The range and depth of McGill's expertise includes a wide spectrum of engineering services, land planning and recreation, as well as consulting services. 
Our foundation is built on creating comprehensive solutions in a personal way. Collaboration is the key to our success and clients are an integral part of every project at McGill. By building lasting relationships with communities, we understand our clients' visions and project goals. Our dedicated project team focuses on delivering a customized solution for each unique community.
We help our clients identify challenges, formulate responsive solutions, and manage successful project completion. Through partnership, we shape the best results for each client and community. 
Partnership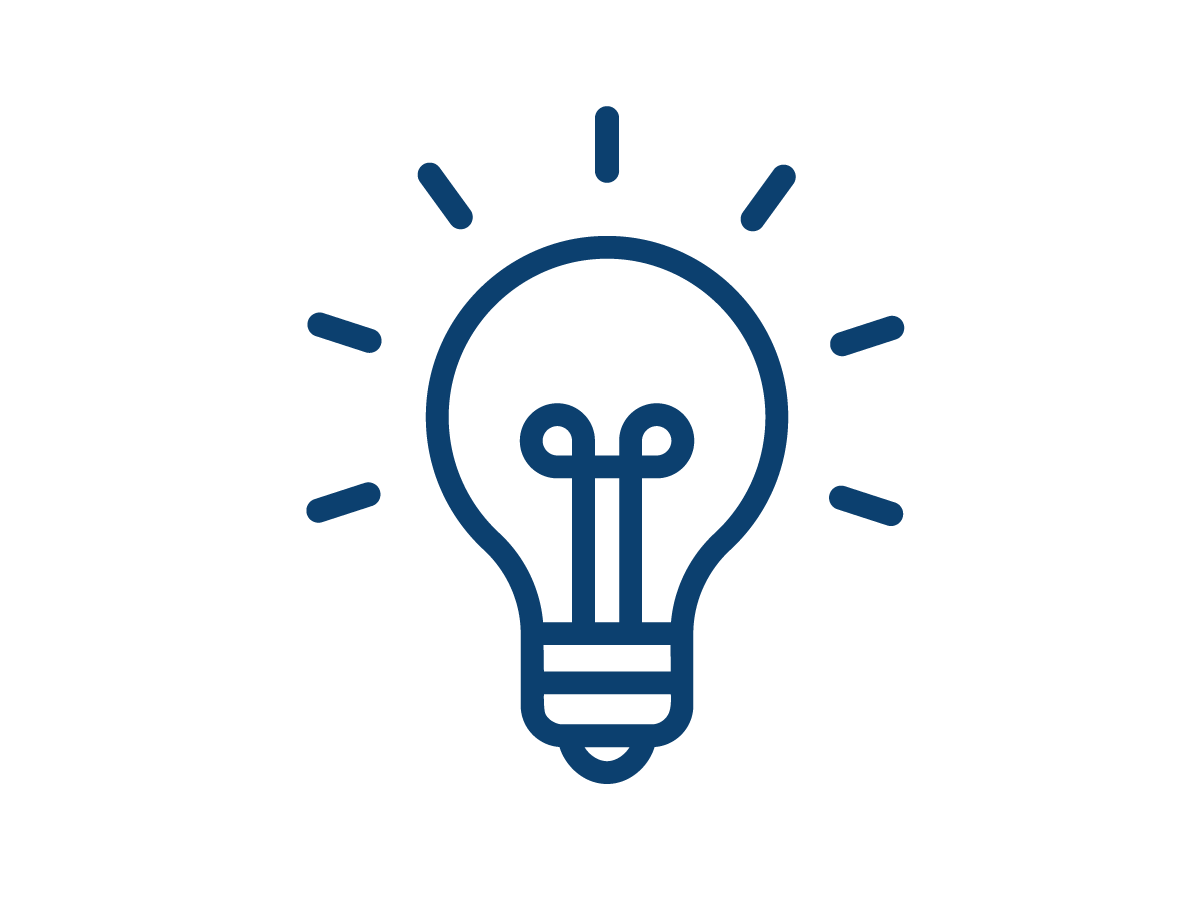 Innovation
Teamwork
Rebecca Brookshire-Webb Receives 20-Year Tenure Award
Rebecca Brookshire-Webb joined the McGill team 20 years ago as an engineering technician on the Hickory water / wastewater team. She has played a significant role in many of McGill's projects, including the water treatment plant and Stinger Park water and sewer improvements for the City of Bessemer City. Rebecca has created CADD designs for various projects, such as water treatment plants, wastewater treatment plants, water and sewer lines, booster pump stations, raw water pump stations, water and sewer systems mapping, and surveying. McGill is grateful for her continued commitment and strong skills that support our clients' needs.
"I consider it an honor and a privilege to work with such a great group of people. I continue to learn from them every day," Rebecca remarked.