Shaping Communities Together
McGill serves public and private clients throughout the Southeast. The range and depth of McGill's expertise includes a wide spectrum of engineering services, land planning and recreation, as well as consulting services. 
Our foundation is built on creating comprehensive solutions in a personal way. Collaboration is the key to our success and clients are an integral part of every project at McGill. By building lasting relationships with communities, we understand our clients' visions and project goals. Our dedicated project team focuses on delivering a customized solution for each unique community.
We help our clients identify challenges, formulate responsive solutions, and manage successful project completion. Through partnership, we shape the best results for each client and community. 
Partnership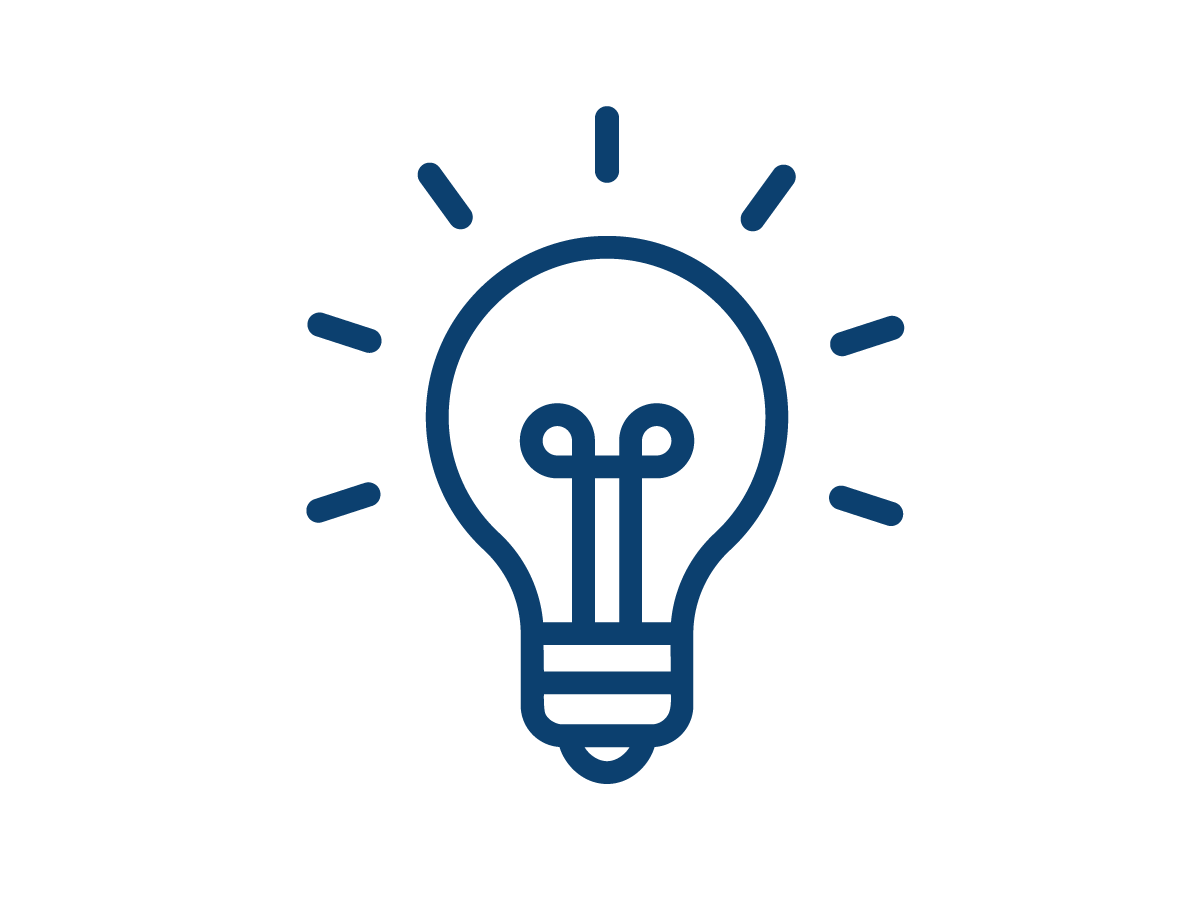 Innovation
Teamwork
Ben Cathey Receives 10-Year Tenure Award
Ben Cathey, PE, recently earned his ten-year tenure award at McGill. As civil / site practice area lead, he oversees the civil / site team, ensuring everyone works hard to get a project right the first time around. With more than 20 years in the construction and engineering field, he brings a passion and trained eye to his approach. Ben is fulfilled by bringing value to communities and improving people's quality of life. He cares deeply about maintaining McGill's integrity and the results he and his team deliver to clients. McGill is fortunate to have Ben as a part of the team!
North Fork Reservoir Project Receives the ASDSO National Rehabilitation Project of the Year Award
The Association of State Dam Safety Officials (ASDSO) selected the City of Asheville's North Fork Reservoir Spillway and Embankment Improvement Project in Black Mountain as the 2021 National Rehabilitation Project of the Year. The ASDSO offers this award annually to one project in which the ASDSO, "recognizes a unique remedial design, for a project of any size, that advances the state-of-the-art in the field of dam safety and exemplifies the professional engineering and construction standards that dam safety requires."
McGill is proud to be a part of the team that worked to design and create a system that complies with regulatory standards. We provided civil, piping, electrical, and surveying for the design of the emergency spillway project while working alongside Schnabel Engineering (lead designer) and Phillips and Jordan, Inc. (general contractor). Read more.