Shaping Communities Together
McGill serves public and private clients throughout the Southeast. The range and depth of McGill's expertise includes a wide spectrum of engineering services, land planning and recreation, as well as consulting services. 
Our foundation is built on creating comprehensive solutions in a personal way. Collaboration is the key to our success and clients are an integral part of every project at McGill. By building lasting relationships with communities, we understand our clients' visions and project goals. Our dedicated project team focuses on delivering a customized solution for each unique community.
We help our clients identify challenges, formulate responsive solutions, and manage successful project completion. Through partnership, we shape the best results for each client and community. 
Partnership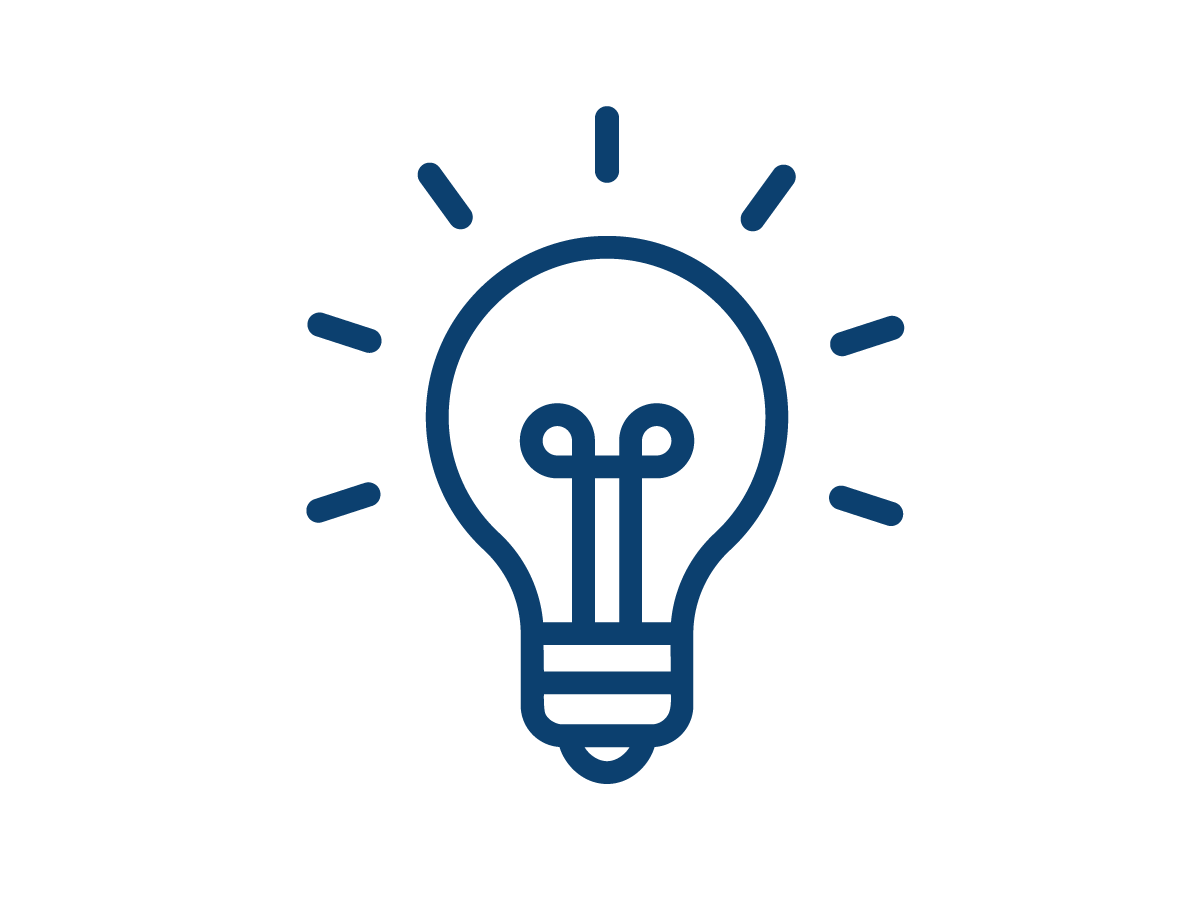 Innovation
Teamwork
Angie Alley Receives SPHR Certification
We are proud to announce that Angie Alley, our Human Resources Director, recently passed the Senior Professional in Human Resources (SPHR) exam to receive the SPHR certification. This achievement demonstrates her mastery of the strategic and policy-making aspects of HR management. McGill is fortunate to have such a dedicated and hard-working director who has proven herself, not only by receiving this certification, but also by guiding our company through the current challenges of 2020. Congratulations to Angie Alley, SPHR!
David Honeycutt, PE Promoted to Principal and Pinehurst Office Manager
David is one of many of our employees who began their careers at McGill as an engineering intern upon graduating college. Over his 16-year career designing and managing complex water and wastewater infrastructure projects, David advanced quickly into leadership and now, as Pinehurst Office Manager, will bring dedication and enthusiasm to our clients in Eastern North Carolina. He is passionate about clean water and the environment and is known for his innovations in a wide variety of water and wastewater projects. McGill's clients have found David's hands-on approach, eye for smart designs, and knowledge of funding and grants programs to be a great asset to their local unit of government.