Shaping Communities Together
McGill serves public and private clients throughout the Southeast. The range and depth of McGill's expertise includes a wide spectrum of engineering services, land planning and recreation, as well as consulting services.
Our foundation is built on creating comprehensive solutions in a personal way. Collaboration is the key to our success and clients are an integral part of every project at McGill. By building lasting relationships with communities, we understand our clients' visions and project goals. Our dedicated project team focuses on delivering a customized solution for each unique community.
We help our clients identify challenges, formulate responsive solutions, and manage successful project completion. Through partnership, we shape the best results for each client and community.
Partnership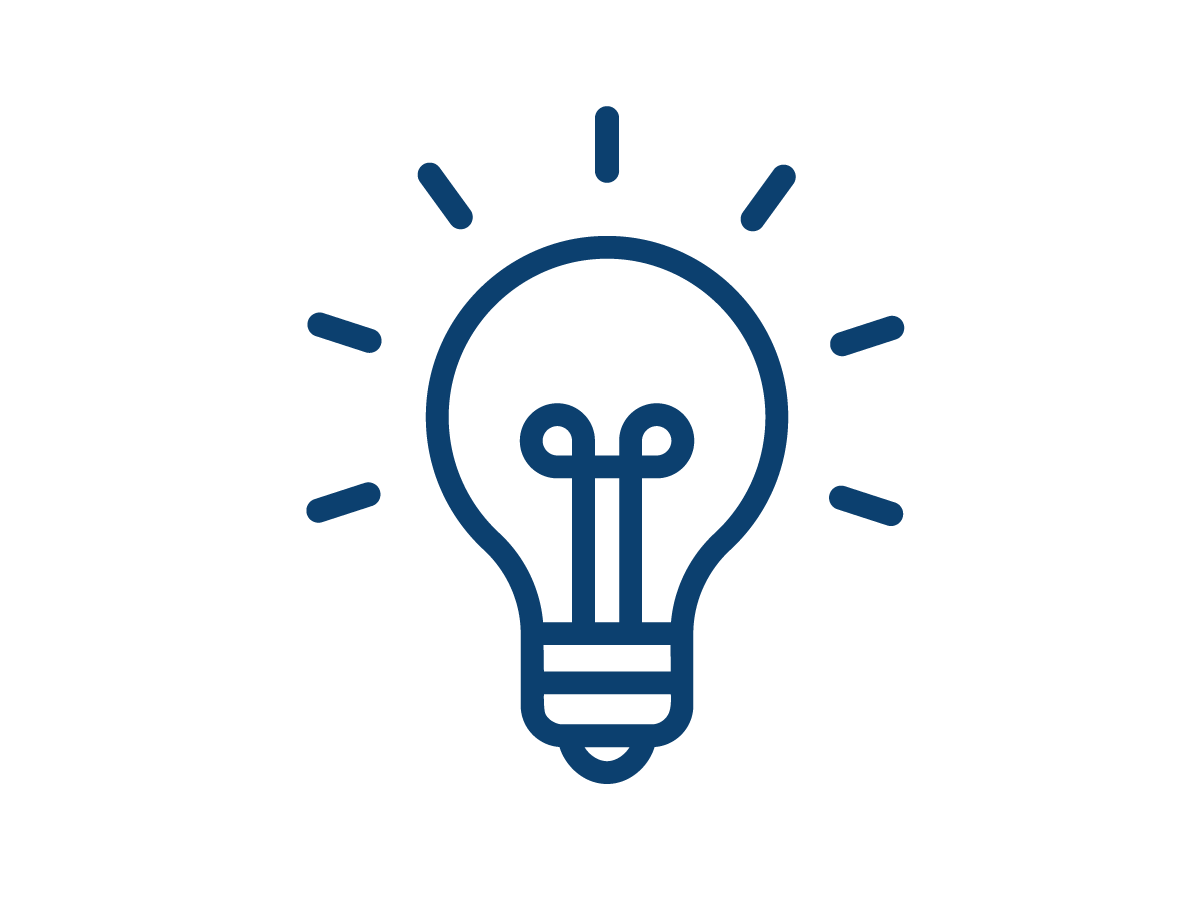 Innovation
Teamwork
Jordan Recognized for Drone Technology
Chris Jordan, PLS, Project Surveyor, is recognized in XYHT Magazine's 40 Under Forty, Remarkable Geospatial Professionals edition. "Chris Jordan is a pioneer in drone technology and has honed his skills over the past decade to catapult his company to being a leader in the surveying industry in his area," XYHT stated.
Individuals selected from around the globe are doing significant work and contributing to both the current and future states of geospatial sciences, professions, and industries. "I am honored to represent the surveying and geospatial community under forty," said Jordan. "It's a great opportunity to inspire younger geospatial professionals."