Shaping Communities Together
McGill serves public and private clients throughout the Southeast. The range and depth of McGill's expertise includes a wide spectrum of engineering services, land planning and recreation, as well as consulting services. 
Our foundation is built on creating comprehensive solutions in a personal way. Collaboration is the key to our success and clients are an integral part of every project at McGill. By building lasting relationships with communities, we understand our clients' visions and project goals. Our dedicated project team focuses on delivering a customized solution for each unique community.
We help our clients identify challenges, formulate responsive solutions, and manage successful project completion. Through partnership, we shape the best results for each client and community. 
Partnership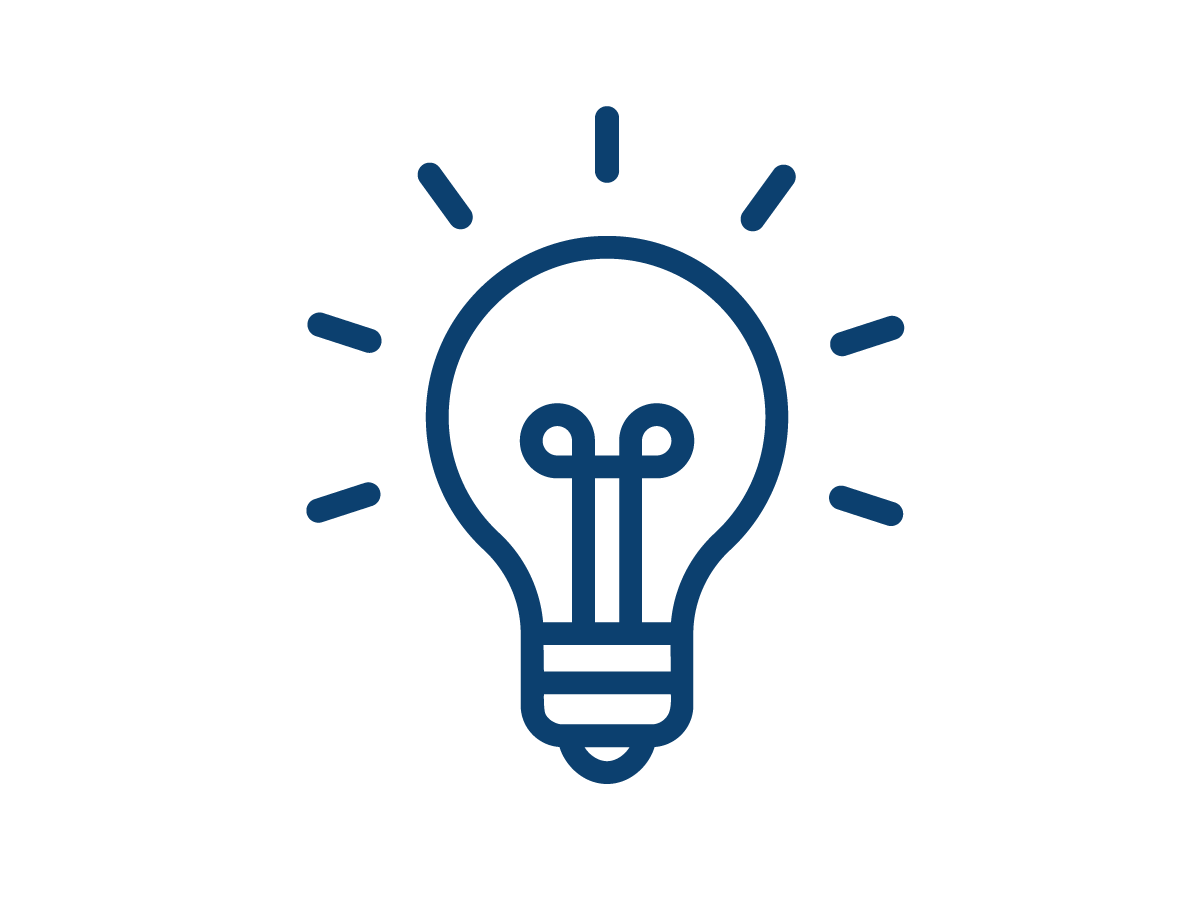 Innovation
Teamwork
Thermal Belt Rail Trail is Finalist for NCDOT Mobi Award
McGill is excited that the Thermal Belt Rail Trail (TBRT) project in Forest City is a finalist for the NCDOT Mobi Awards. This award recognizes projects that showcase the important and transformational role that investments in multimodal transportation – such as bicycle, pedestrian, rail, transit, ferry, and aviation projects – play in creating vibrant communities in all areas of North Carolina. McGill helped the Trail Partners convert a portion of the Thermal Belt Rail line to a trail system in order to improve tourism to the local economy and the health and well-being of the communities involved. NCDOT Mobi Award recipients will be announced on August 5, 2020.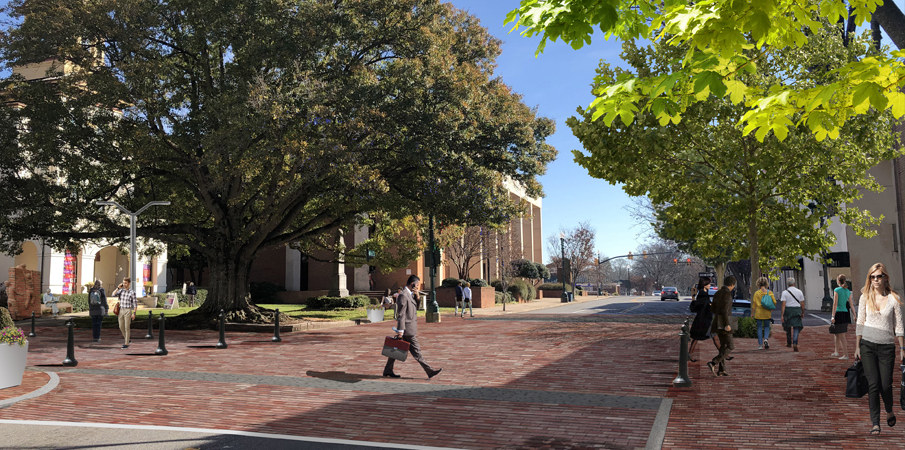 Union Streetscape Project for the City of Concord
McGill, along with our partners from Nealon Planning, Ramey Kemp & Associates, and ECS Southeast, is excited to provide design, engineering, landscape architecture, utilities, planning, stormwater, and transportation services for the Union Streetscape project for the City of Concord. Downtown Concord is known for its historic character, shopping, entertainment, and dining, along with events and festivals that attract numerous visitors every year. We are looking forward to working with the City to improve Union Street.