Shaping Communities Together
McGill serves public and private clients throughout the Southeast. The range and depth of McGill's expertise includes a wide spectrum of engineering services, land planning and recreation, as well as consulting services. 
Our foundation is built on creating comprehensive solutions in a personal way. Collaboration is the key to our success and clients are an integral part of every project at McGill. By building lasting relationships with communities, we understand our clients' visions and project goals. Our dedicated project team focuses on delivering a customized solution for each unique community.
We help our clients identify challenges, formulate responsive solutions, and manage successful project completion. Through partnership, we shape the best results for each client and community. 
Partnership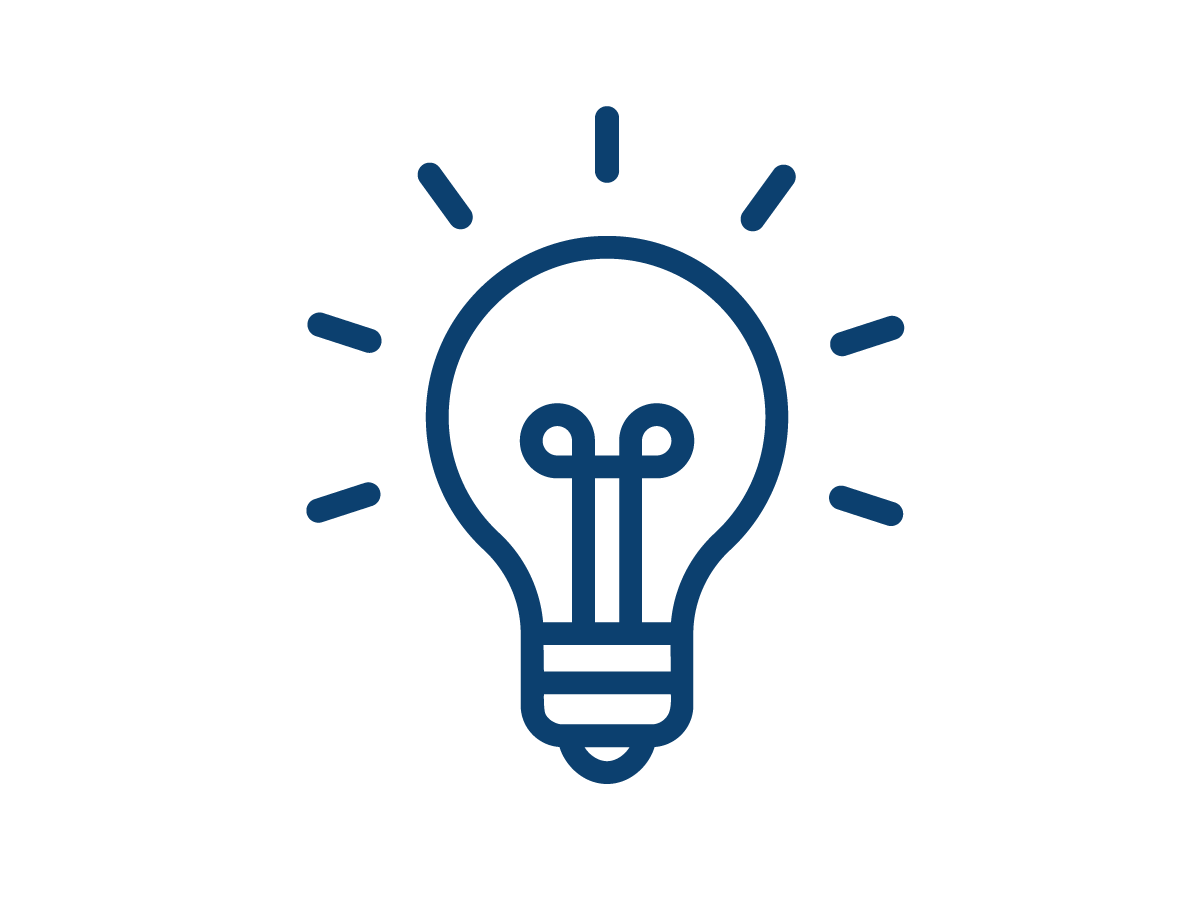 Innovation
Teamwork
Game Changer! Turning Spaces into Great Places in Your Community
McGill was recently selected to present at the NCCCMA Winter Seminar, running from February 5th-7th, in Winston Salem. Mike Norris, Director of Land Planning and Recreation, and Gary Jackson, Business Services Manager, will share with attendees placemaking design principles and creative financing techniques to create signature projects in communities that provide social, cultural, and economic benefits. To learn more about the conference, visit the NCCCMA's winter seminar web page.