Shaping Communities Together
McGill serves public and private clients throughout the Southeast. The range and depth of McGill's expertise includes a wide spectrum of engineering services, land planning and recreation, as well as consulting services.
Our foundation is built on creating comprehensive solutions in a personal way. Collaboration is the key to our success and clients are an integral part of every project at McGill. By building lasting relationships with communities, we understand our clients' visions and project goals. Our dedicated project team focuses on delivering a customized solution for each unique community.
We help our clients identify challenges, formulate responsive solutions, and manage successful project completion. Through partnership, we shape the best results for each client and community.
Partnership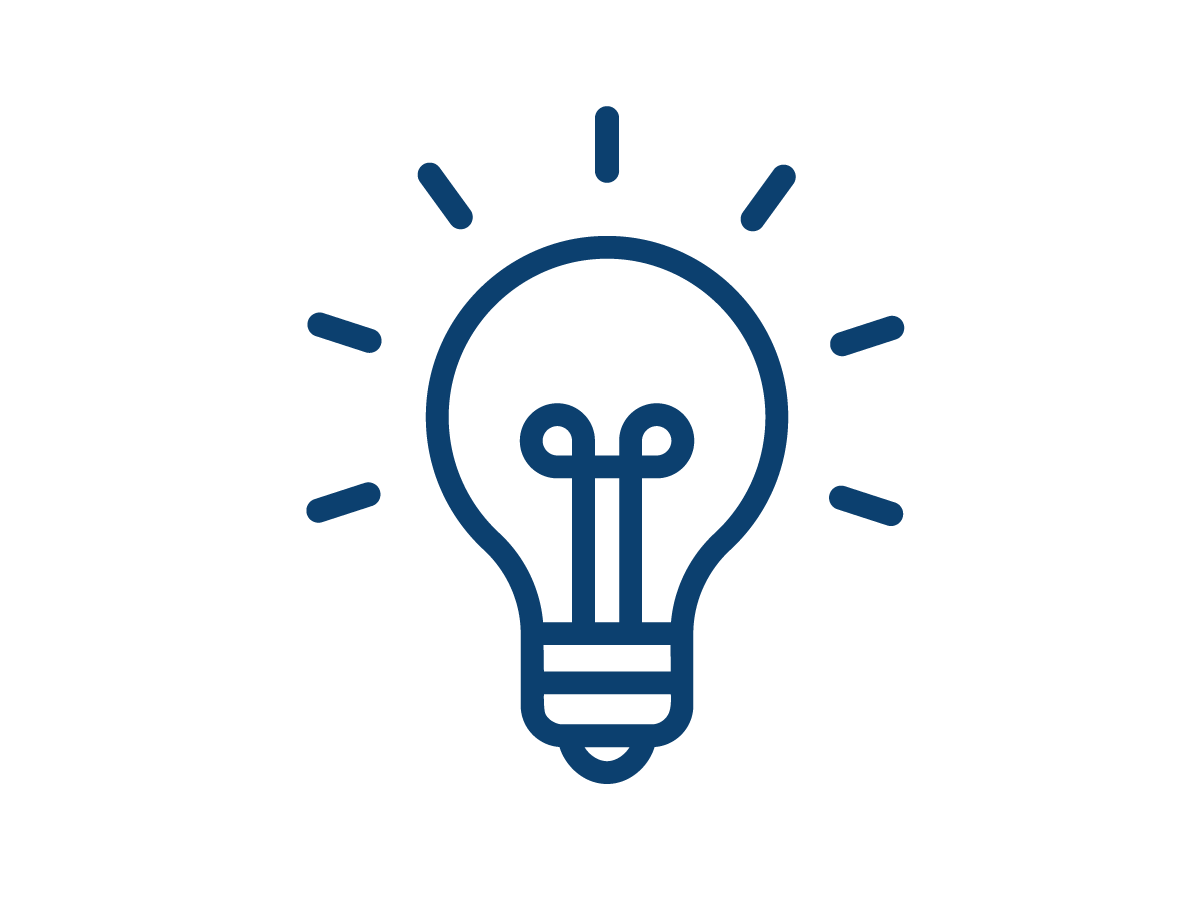 Innovation
Teamwork
Michael Whittenburg, EI,
Passes PE Exam
Michael Whittenburg, EI, an Engineering Associate at McGill, recently passed his Principles and Practice of Engineering (PE) exam. Among his many roles on the Water and Wastewater Team, Michael especially takes pride in investigating project issues.
"I enjoy doing the background research to find out the story behind the problems we solve," Michael said. "Things that don't seem relevant can end up being important to the final design, if you put all the pieces together."
Jason Gasperson, PLS, Soars High
Jason Gasperson, PLS, is McGill's newest certified FAA Airman. Jason has over seven years of experience in several aspects of surveying including boundary, construction, route, and control surveying; photogrammetry; topography; drainage; surveying law; and subdivision design. Having a second project surveyor with a drone license adds additional major capabilities for McGill.
"UAVs have transformed traditional survey techniques and now allow us to capture data with relative ease that previously required significant ground efforts," said Jason. "McGill's investment in remote sensing over the last several years has positioned our surveying and mapping division to be a leader in a field with rapidly advancing technology. This same investment has allowed me to fly a remote-controlled aircraft in amazing locations as part of my job."