Shaping Communities Together
McGill serves public and private clients throughout the Southeast. The range and depth of McGill's expertise includes a wide spectrum of engineering services, land planning and recreation, as well as consulting services. 
Our foundation is built on creating comprehensive solutions in a personal way. Collaboration is the key to our success and clients are an integral part of every project at McGill. By building lasting relationships with communities, we understand our clients' visions and project goals. Our dedicated project team focuses on delivering a customized solution for each unique community.
We help our clients identify challenges, formulate responsive solutions, and manage successful project completion. Through partnership, we shape the best results for each client and community. 
Partnership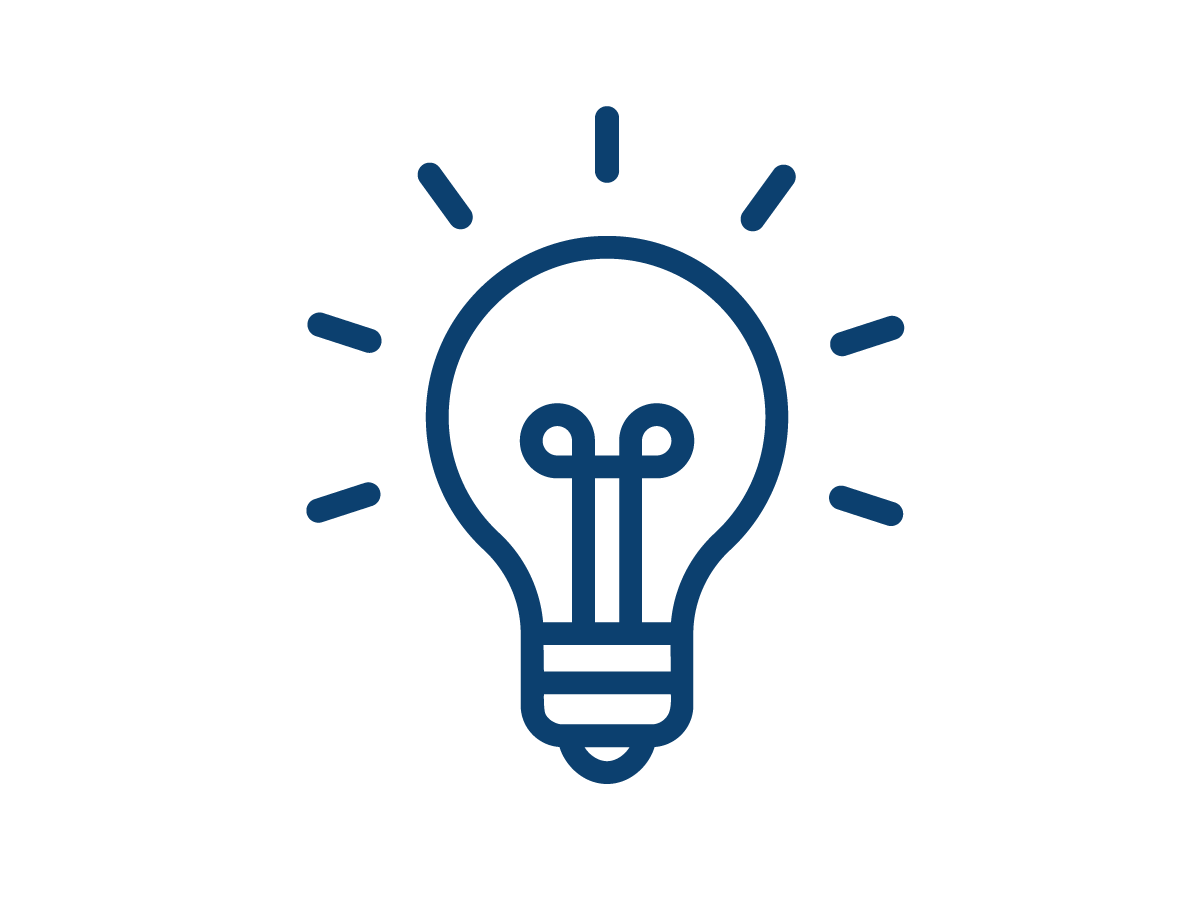 Innovation
Teamwork
Dori Sabeh Presents on Rhodes Pond Dam
Dori Sabeh, PE, GISP – Project Manager on the Water Resources team at McGill – presented at the NCAFPM Winter Conference about the process involved in restoring Rhodes Pond Dam, which suffered successive partial and full breaches during recent hurricanes. The dam has existed in some form since 1770 and provides approximately 120 acres of surface water for recreational use for residents and visitors. The presentation included the design steps to install a labyrinth weir to accommodate extreme storm events. Attendees benefited from learning that public safety, river habitat and ecology, in addition to project schedule and budget, improved due to the collaborative approach between McGill, the dam owner, regulatory agencies, and the public.