Shaping Communities Together
McGill serves public and private clients throughout the Southeast. The range and depth of McGill's expertise includes a wide spectrum of engineering services, land planning and recreation, as well as consulting services. 
Our foundation is built on creating comprehensive solutions in a personal way. Collaboration is the key to our success and clients are an integral part of every project at McGill. By building lasting relationships with communities, we understand our clients' visions and project goals. Our dedicated project team focuses on delivering a customized solution for each unique community.
We help our clients identify challenges, formulate responsive solutions, and manage successful project completion. Through partnership, we shape the best results for each client and community. 
Partnership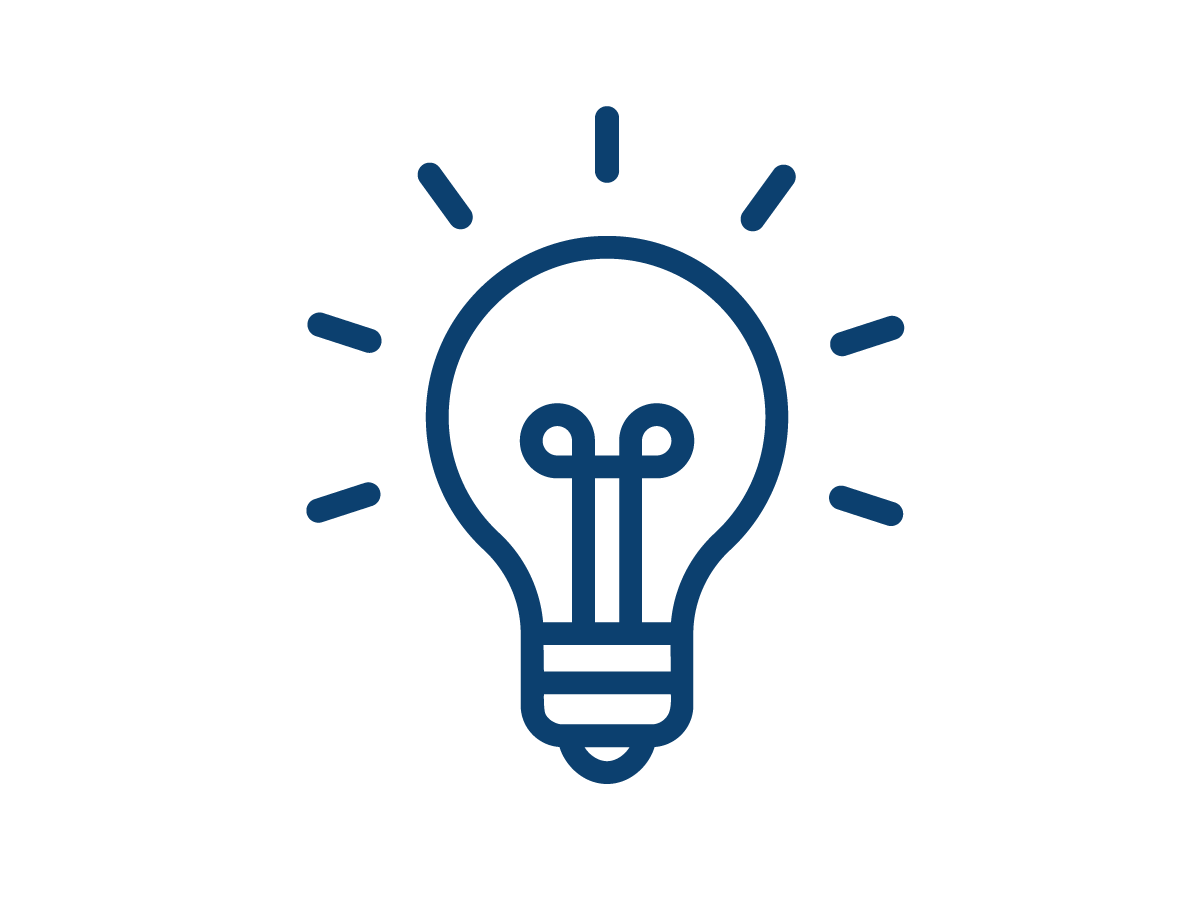 Innovation
Teamwork
Doug Chapman, PE, Receives 20-Year Tenure Award
McGill recently awarded Doug Chapman with the 20-year tenure award. His wide range of experience, enthusiasm, and extensive knowledge in engineering, funding, and local communities make him the perfect teammate and person for any job. Doug has shown his leadership in many types projects, including water and wastewater, streetscapes, industrial sites, parks, roadways, and many more. In addition to his technical skills, Doug knows how to direct our team and clients to the best BBQ in North Carolina. His service to our clients and the firm is a true example of how McGill is shaping communities together.
Mission North Tower in Asheville Recognized by ENR as Best Healthcare Project Nationwide
Engineering News-Record (ENR) recently named Mission North Tower in Asheville the Best Healthcare Project nationwide. The project was previously recognized as the Best Healthcare Project in the Southeast and has now been recognized as one of the twenty best projects nationally. ENR stated, "The 12-story, 615,000-sq-ft concrete surgical tower is Asheville's largest-ever construction project, providing more than 200 acute and intensive-care rooms, a 79-bay emergency department, and 10 operating suites." McGill is honored to be a part of the team who completed this ambitious project that now defines the Mission Hospital campus. We worked as the civil engineering firm amongst the team of HDR (lead design firm), Brasfield & Gorrie Construction (general contractor), and Walter P Moore (structural engineering firm).