Shaping Communities Together
McGill serves public and private clients throughout the Southeast. The range and depth of McGill's expertise includes a wide spectrum of engineering services, land planning and recreation, as well as consulting services. 
Our foundation is built on creating comprehensive solutions in a personal way. Collaboration is the key to our success and clients are an integral part of every project at McGill. By building lasting relationships with communities, we understand our clients' visions and project goals. Our dedicated project team focuses on delivering a customized solution for each unique community.
We help our clients identify challenges, formulate responsive solutions, and manage successful project completion. Through partnership, we shape the best results for each client and community. 
Partnership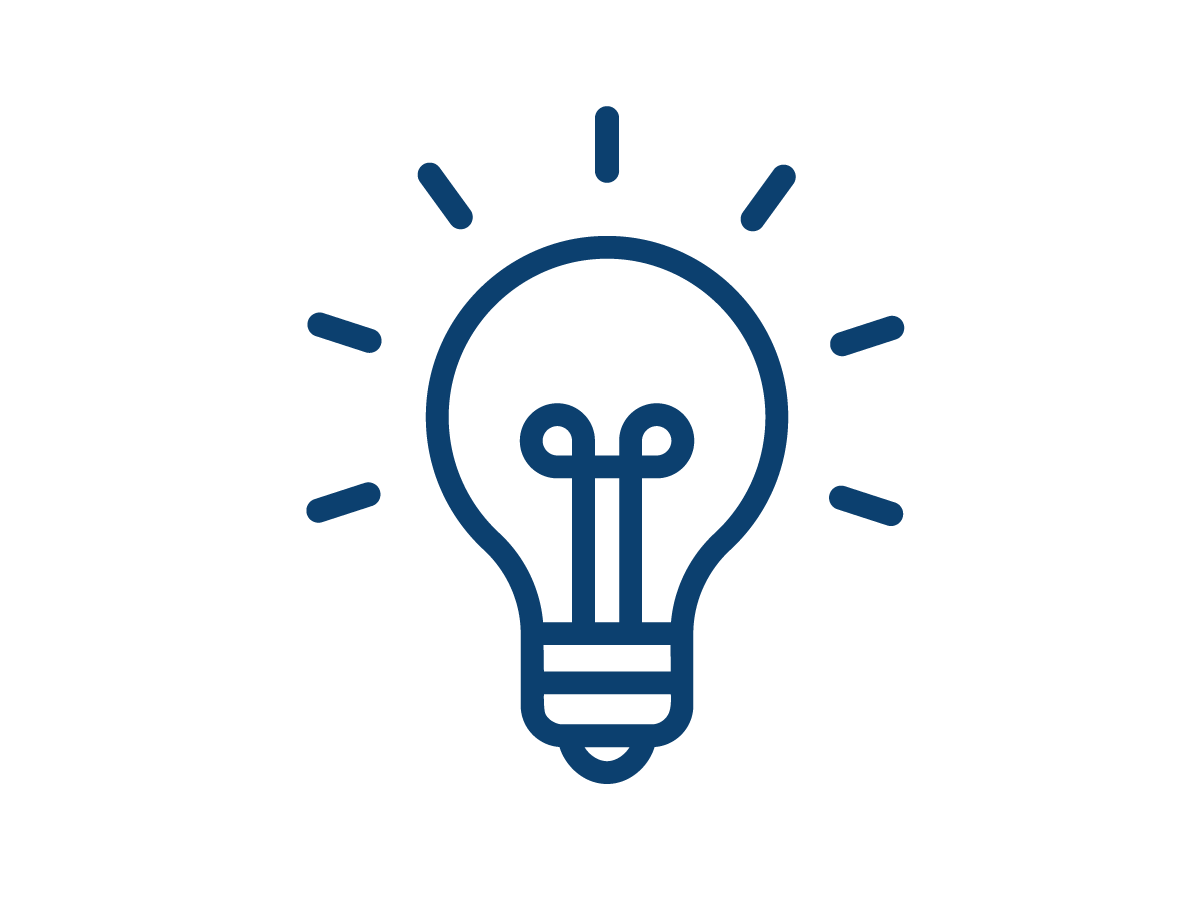 Innovation
Teamwork
Lamyaa Negm, PhD, Co-Authors Journal of Hydrology Article
Our own Lamyaa Negm, PhD, co-authored an article published by the Journal of Hydrology. The article, titled "Enhanced bioretention cell modeling with DRAINMOD-Urban: Moving from water balances to hydrograph production," dives into stormwater control measures to alleviate urban hydrology challenges. The researchers, including Negm, found that the DRAINMOD model has shown potential to depict detailed sub-hourly soil-water balance within bioretention systems through continuous process-based simulations, in addition to other interesting results. We are proud of Lamyaa on this accomplishment and are fortunate that she is on our talented water resources team!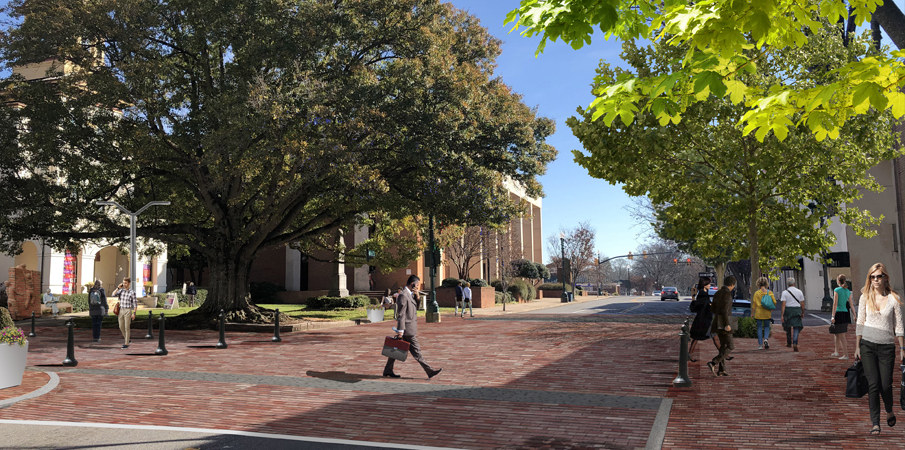 Union Streetscape Project for the City of Concord
McGill, along with our partners from Nealon Planning, Ramey Kemp & Associates, and ECS Southeast, is excited to provide design, engineering, landscape architecture, utilities, planning, stormwater, and transportation services for the Union Streetscape project for the City of Concord. Downtown Concord is known for its historic character, shopping, entertainment, and dining, along with events and festivals that attract numerous visitors every year. We are looking forward to working with the City to improve Union Street.