David Honeycutt, PE: From Intern to Owner
Lessons for Those Starting Their Engineering Careers
David Honeycutt, PE, began college with an aspiration to obtain a degree in computer and electrical engineering. Like many, what he set out to do at age 18 quickly changed with real-world experience. David was an avid whitewater kayaker and rafter, even serving as a whitewater river guide in Western North Carolina during his summer breaks. This experience and passion for clean water and the environment led him to change course and pursue a degree in Environmental Engineering from North Carolina State University. David elected to complete two internships with McGill during his college years, which launched his 17-year career with the McGill. He started his career as an engineering intern, was hired on as an engineering associate, became a project engineer, worked his way up to a project manager, and is now a senior project manager and partial owner of the firm. We sat down with David to learn more about his unique journey from intern to owner, his passions, and his lessons learned for young professionals looking to jump-start their careers.
Tell us about your first position at McGill and how you were hired.
I completed two internships with McGill at the Asheville office during the summer months of my final years at NC State University. I had the privilege of working on the water / wastewater team on a variety of projects and developed strong relationships within the firm. Following graduation, I was offered an engineering associate position in Asheville on the water / wastewater team.
I quickly jumped into the wastewater treatment side of projects. Some of the first projects I was involved with were the Town of Maggie Valley wastewater treatment plant expansion and solids handling projects for Clay County and the City of Statesville.
What were you most afraid of coming straight out of college? How did McGill help you overcome that fear?
Making a mistake is what I feared most; however, I had great managers and mentors who reduced that concern. McGill provided great oversight. Managers were involved in projects and mentored me along the way. My mentors spent a great deal of time with me, as I was learning and growing in my career.
You have a significant experience in a wide variety of water and wastewater engineering projects. Tell us about your favorite project.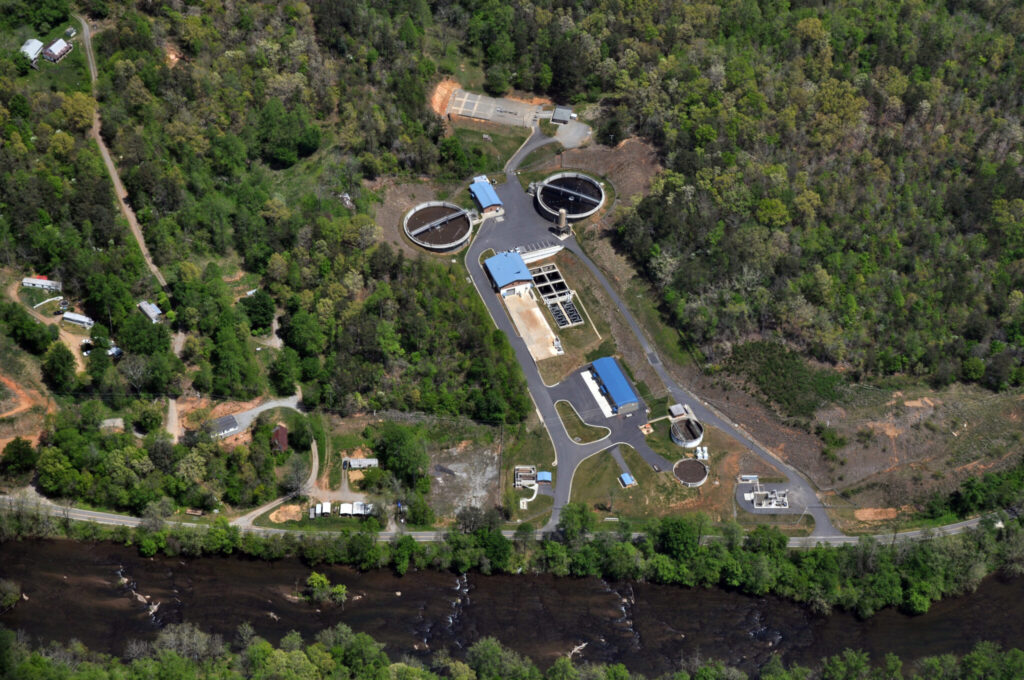 Probably the Tuckaseigee Water and Sewer Authority Wastewater Treatment Plant #1 expansion from 1.5 MGD to 3.5 MGD. In high school, I spent a lot of time kayaking on the Tuckaseigee River. For me, helping improve the environment along the river was important. We made substantial improvements to a 1970s plant that was struggling to consistently meet their permit limits. Our work modernized the plant and resulted in drastic performance improvements and excellent water quality. I remember the effluent coming out of the new plant for the first time – it was crystal clear.
How did McGill help you grow as a professional, becoming a senior project manager today?
Mentors and supervisors make all the difference in your career journey; I was fortunate to have an excellent experience with this at McGill. After serving several years as project engineer in Asheville, I decided to relocate from the Asheville office to a smaller office in Pinehurst, becoming a project manager. I wanted the chance to step up in my career and expand my exposure to a variety of projects, including general civil projects.
Beyond the day-to-day, McGill has invested in me as professional. I attended professional development opportunities, both locally and nationally, staying informed of the latest industry innovations. In addition, I'm provided with the tools and software needed to do my job well.
You are now an owner of McGill. How has this changed your perspective on your work today?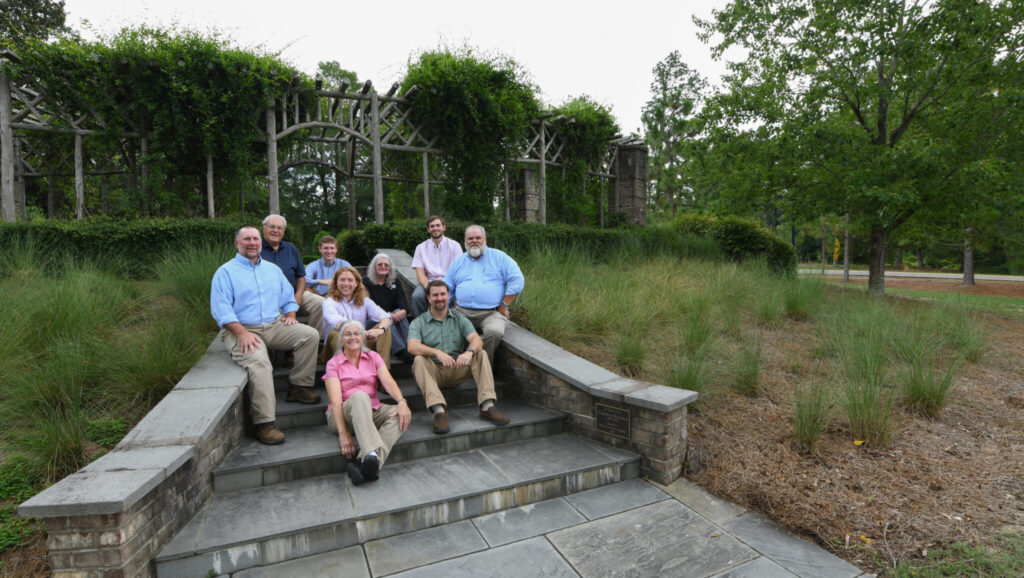 Becoming an owner in 2016 gave me the opportunity to peek behind the curtain and see how decisions impact the entire firm. I am at the table with other office managers, practice area leaders, and project managers to learn more about their work. Being an owner has taught me about the financial side of the business and what it takes to have a successful project. It is an honor to see how McGill invests in our teams to improve both work performance and project delivery to clients.
What would you tell your 22-year old self if you were applying for a job in today's market?
It is important to understand what it means to be a valuable employee and equally important to find a company that believes in developing talent in each stage of their career, from intern to owner. Entering the workforce with the right perspective is critical. It has to be a mutually beneficial relationship to you, as a young professional, and to the company hiring you. You want to grow professionally, and the company is depending on you to help them be successful.
In closing, do you have any advice for those looking for that first position or opportunity with an engineering firm?
In order to get your foot in the door – real world experience is invaluable. Look for that direct experience through internships in a related industry and work to set yourself apart.
McGill is actively seeking resumes for engineering associate positions. We encourage you to learn more about these positions by visiting our Join McGill page. For more information on employment opportunities, email us at recruiting@mcgillassociates.com. To meet another staff member who started out as an intern, read about Sam Abernethy, EI, in our Hickory office.